Let our experts provide your business with advisory and valuation services
PFA Tax and Accounting Professionals offer a full array of consulting services. We gear our consulting services toward maximizing your cash flow and profitability. Some of the specialized services PFA offers are: business valuations, succession, and estate planning, tax planning, mergers and acquisitions and projections for financing. Business Valuations and Succession Planning are especially critical for those nearing retirement. We base services on time involved, so we do not charge commissions or receive a higher fee based on sale price.
Business Valuations may be necessary for many reasons including Buy-Sell Agreements, Mergers and Acquisitions, Divorces, SBA & other financing purposes, Succession Planning, Estate and Gift Reporting, Shareholder Disputes, etc. Fees for Business Valuations are based on our staff time involved in each engagement, with a general range between $2,500 and $5,000.
PFA works with our clients to determine the most effective way to transfer your business. We believe a buyer and seller should "make the deal" before involving lenders or attorneys. We prepare a financial plan for the seller and then present it to the buyer with a plan, once agreed upon, for securing any outside financing. When approved, attorneys can be brought in to "document" the transaction. This approach may keep costs lower.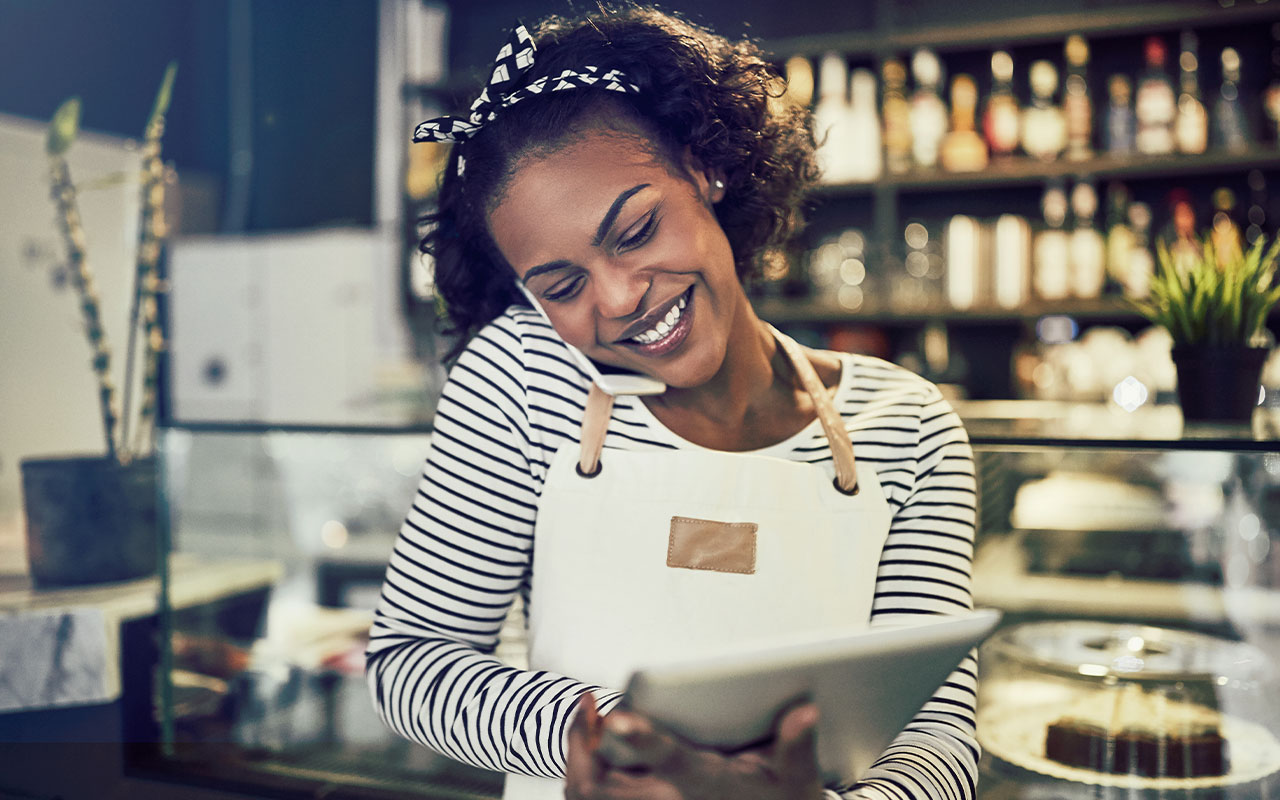 Thank you for your interest in our firm. We will contact you soon.