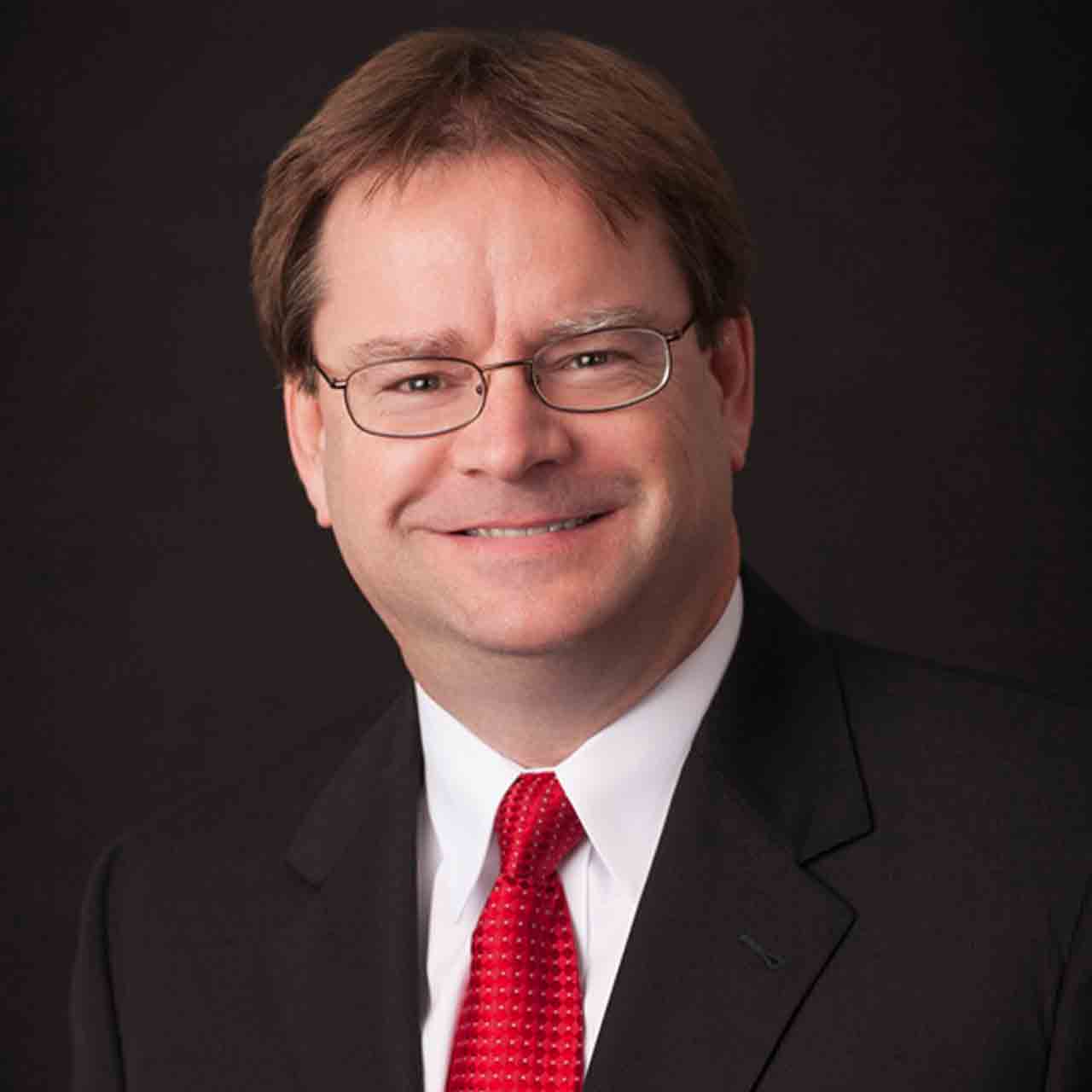 Tom Flynn, CPA/ABV, CFP - President & Managing Partner
Tom comes to PFA with nearly twenty-one (21) years of experience with Federated Funeral Directors of America, a national accounting, tax and consulting firm in the funeral industry. For the majority of his tenure he was Manager of the Advanced Planning Department. His responsibilities included overseeing the preparation of Business Valuations, Succession & Estate Planning, Mergers & Acquisitions, Corporate, Partnership, Individual, Estate & Gift Tax Planning & Preparation and other Advanced Financial Planning & Consulting Engagements. He has been responsible for more than 1,000 business valuations, 600 business succession plans and 200 estate planning engagements.
Tom also spent seven years (7) with Gerald L. Kuhn & Associates, CPAs where his responsibilities included Individual, Partnership, Corporate and Pension Income Tax Preparation & Planning and Preparation of Audited, Reviewed and Compiled Financial Statements. Tom has a BS in Business - Accountancy Degree from Eastern Illinois University. He has been a Certified Public Accountant since 1987, a Certified Financial Planner since 1994, and has been accredited in Business Valuation since 2005. Tom is a member of the American Institute of CPAs, the Illinois CPA Society and the AICPA Business Valuation Section.
Contact:
(217) 717-2825